Melanin Mothers Meet
Waking Up Our Ancestral Instincts


Melanin Mothers Meet provides safe spaces for women of color to express themselves without judgement, be themselves without hate, and love themselves without hesitation!

Our Services
We provide training, coaching, and consulting to help African American women/mothers have healthy pregnancies, postpartum care, and successful breastfeeding experiences.
Our services are available for individuals, groups, and corporations.
About Us
Being a mother can be overwhelming, especially after the birth of a baby. Multiple children? No problem, we will help care for children too! M3 offers a postpartum care task force for mothers in this stage to help alleviate stress, depression, and/or fear by providing assistance in cooking, childcare, cleaning and conversation.

Don't have any children yet? No problem, we still need your help! Need volunteer hours? M3 would love to connect with you! Ask us how!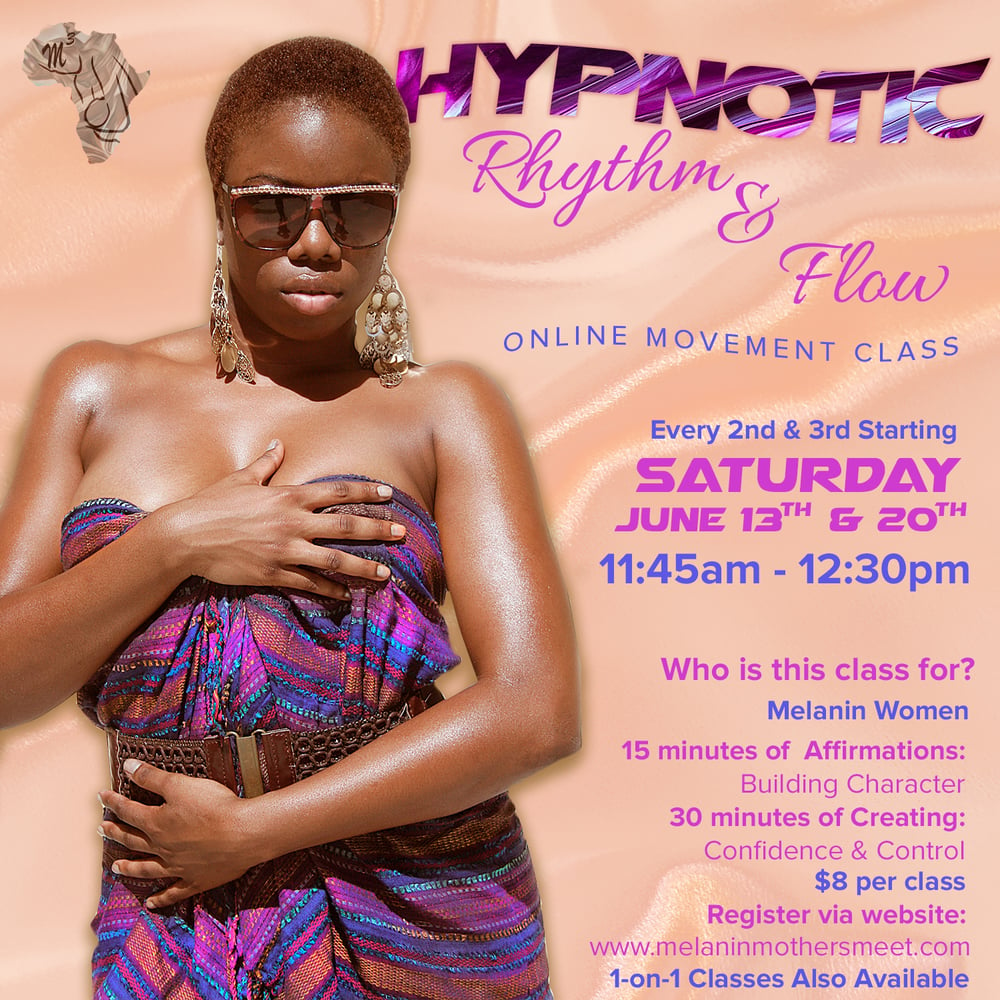 Hypnotic Rhythm & Flow: Online Movement Class for Melanin Women

Join us for 15 minutes of Affirmations
30 minutes of Confidence and Control!

New and improved! Coming soon!
Need more information?
Email us at
[email protected]
Click the button to reserve your spot!
Melanin Mothers Meet: Testimonials
A word from our founder and others who have been influenced by M3!
Re'Shaun, Tallahassee, FL
Wallisha, Tallahassee, FL
-Queen Taese, Founder/CEO of Liberated Black Homeschool & Education Institute
Sherraine, Jacksonville, FL
Reflections: Melanin Mothers Meet M3
Accountable • Responsible • Inspirational
M3 holds each other accountable so it can expand into our communities.
M3 will beat the odds, fighting not only to bring our mothers together, but our children and fathers.
M3 encourages you to keep your eyes on the road ahead, while comprehending the road behind you.